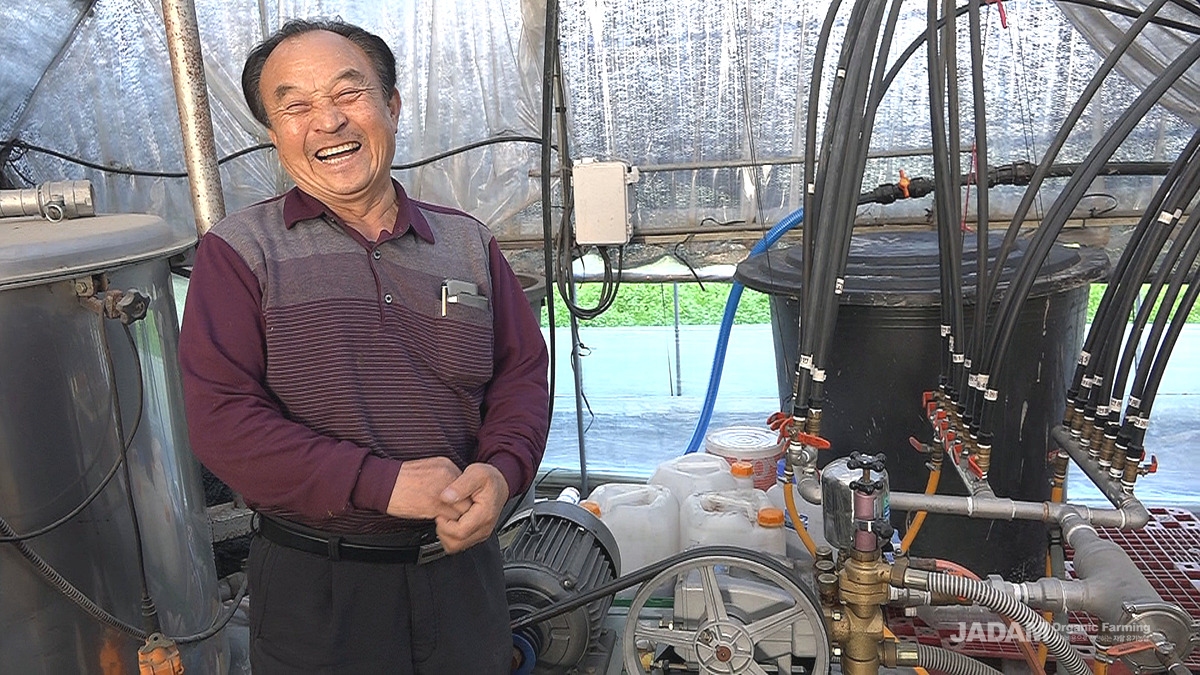 © 2018 JADAM All Rights Reserved
To control pest for 6.5 acres of water parsley, you need 2000 L of pesticide. Mr. Kisung Ko used to spend around $1000 for pesticide but with JADAM method, now he spends around $120. He had a headache due to the cost of pesticide and one day he accidentally saw Mr. Cho's lecture video on Youtube. After he watched it, Mr. Ko immediately started to use JADAM natural pesticide. JADAM method is not only easy but also very cheap.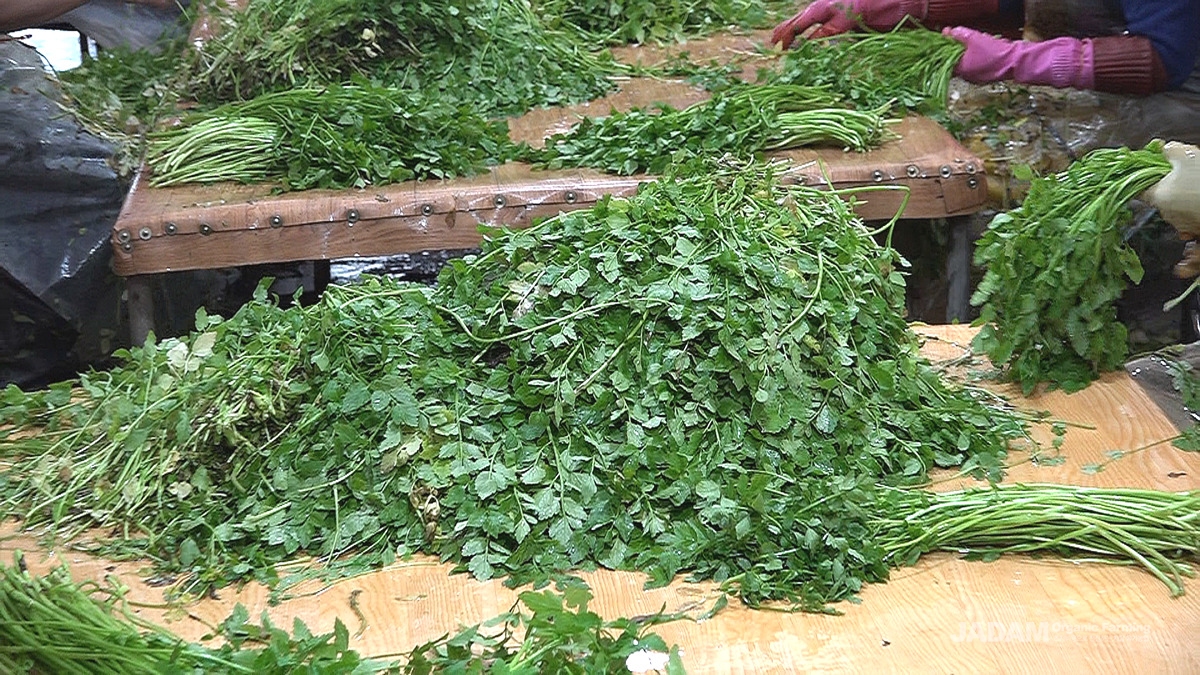 © 2018 JADAM All Rights Reserved
Because JADAM opened all the sources, he does the same. He opened all his techniques to other farmers. He makes pellet with elvan, fish meal and rice bran. It is not easy. However, there are many good and cheap materials and many people are sharing their method these days, organic farming became easy. He believes organic farming is not difficult so many farmers should do it.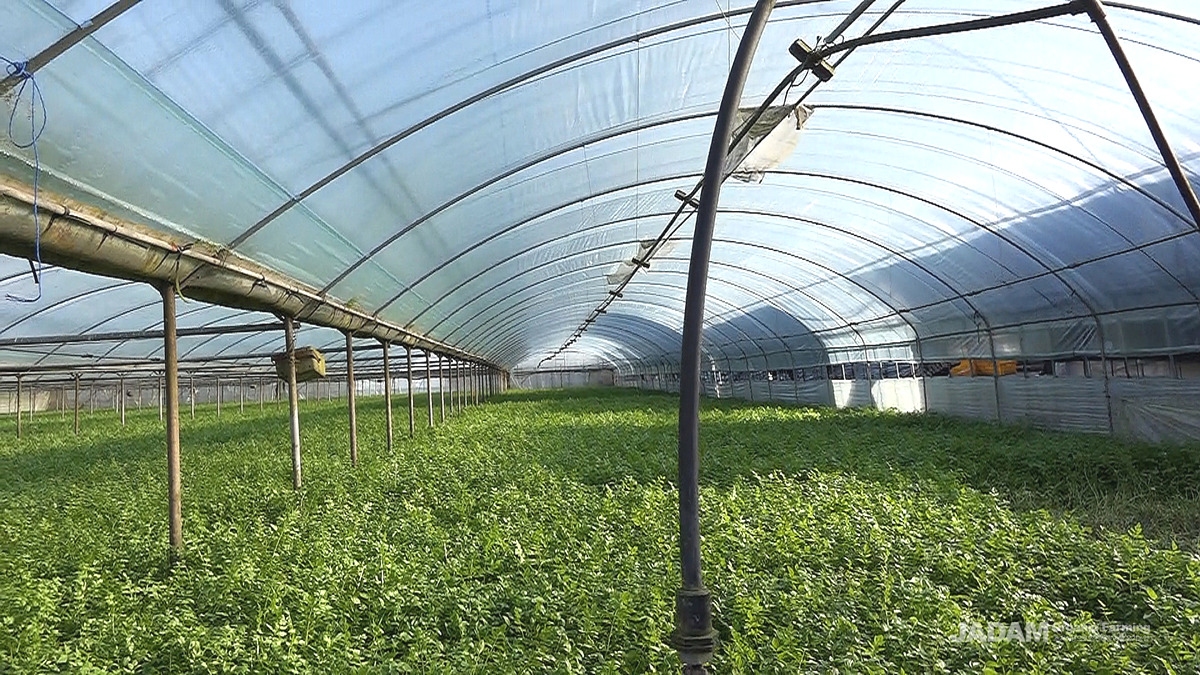 © 2018 JADAM All Rights Reserved
​
Kisung Ko's website:
http://kgfarm.gg.go.kr/farm/00001/default.asp
Translated by Sunyoung Cho
| | | |
| --- | --- | --- |
| | | Members only (Non-members may view once) |
Other articles by Kyeongho KimInterviewed on : 2019.01.23 17:48
<© 2019 Jadam All Rights Reserved>
#Suwon
#Kisung Ko
#water parsley