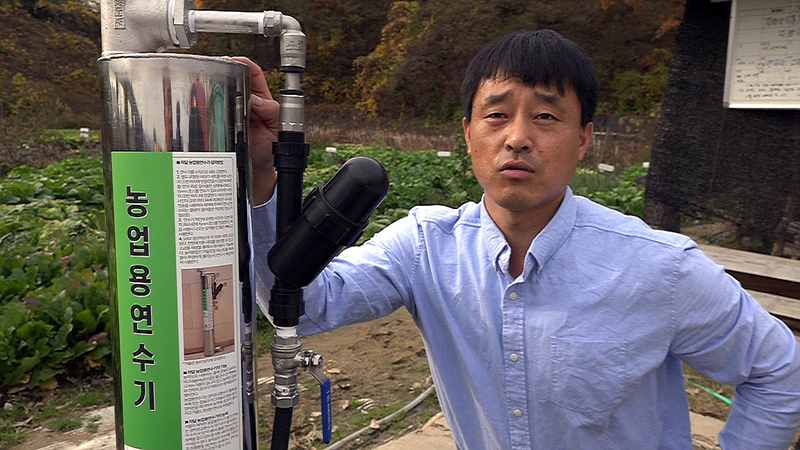 ⓒ jadam.kr
Jadam made an upgrade to the water softener and produced this stainless-body softener. This video shows you how to install it, do salt water treatment, store it in the winter, and more.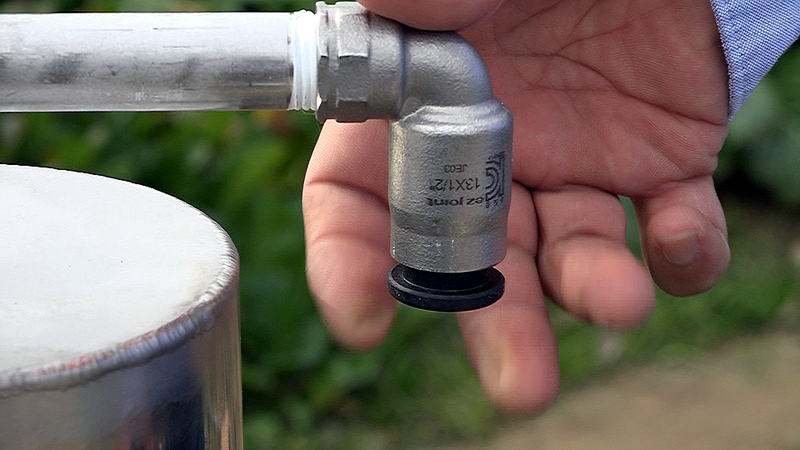 ⓒ jadam.kr East-joint is a handy way of attaching the filter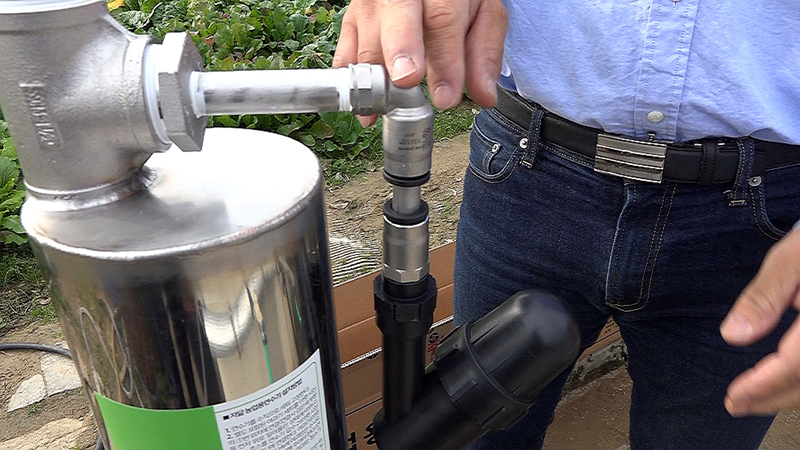 ⓒ jadam.kr]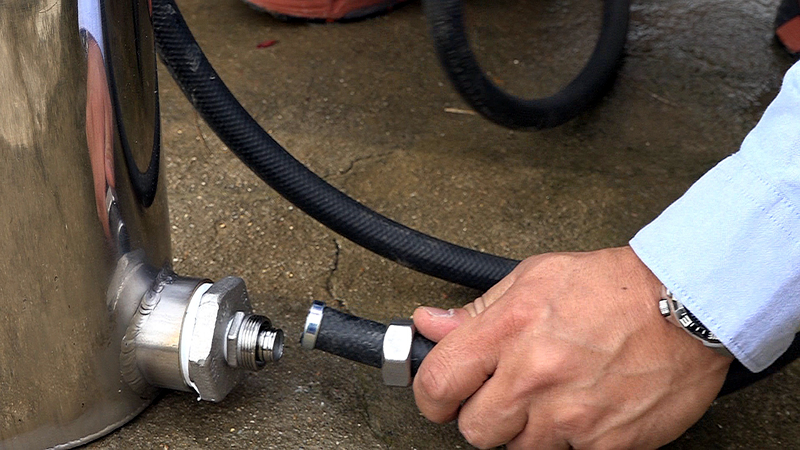 ⓒ jadam.kr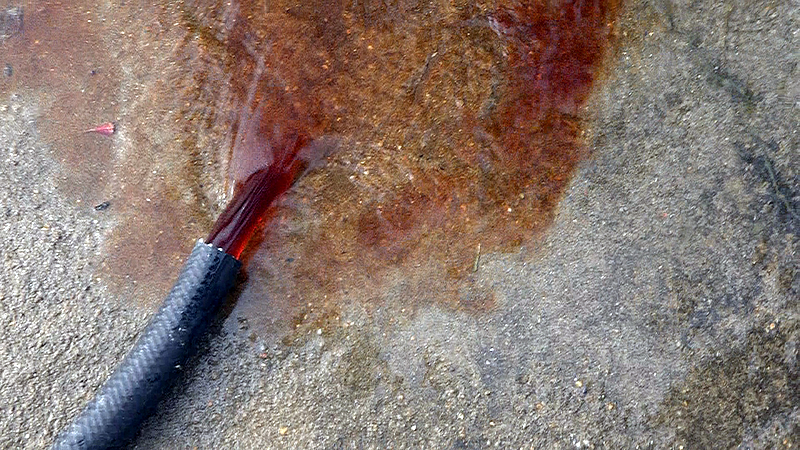 ⓒ jadam.kr Discard the dark colored water that comes out in the beginning.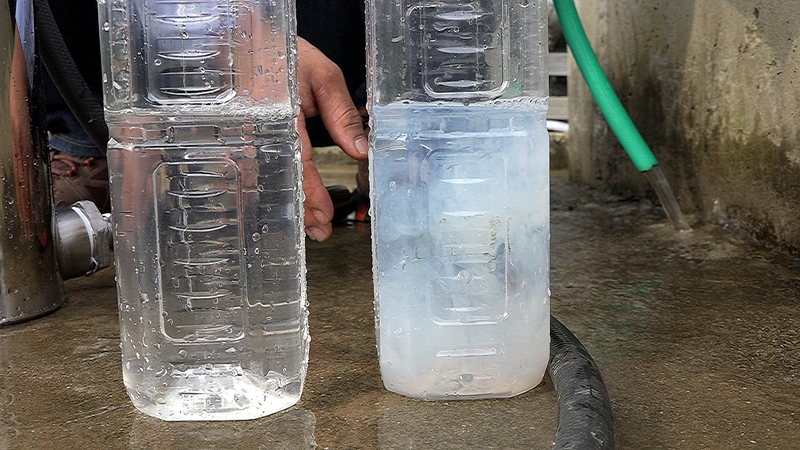 ⓒ Hard water that passed the softener (left) and that did not (right)
Salt water treatment

1. Dissolve 2.5 kg of salt in 7ℓ of water.
2. Pour in the salt water into the upper inlet. Be careful so that impurities from the salt do not enter.
3. Let existing water flush out.
4. When salt water starts to come out, bring the hose opening up so that salt water stays in the system. Leave for an hour.
5. Let the salt water drain.
6. Run fresh water into the system for 5~10 minutes to completely wash out the salt water.
** Buy water softener: shop.n461.ndsoftnews.com
Phone: +82-2-1899-5012

- Watch video (20 min)
Other articles by Youngsang ChoInterviewed on : 2015.11.11 17:03
<© 2015 Jadam All Rights Reserved>
#Youngsang Cho
#water softener
#soft water
#hard water
#Hyunho Cha