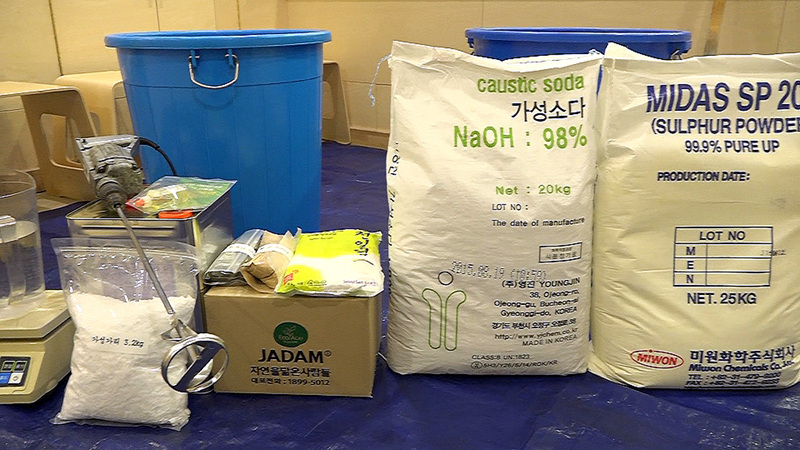 ⓒ jadam.kr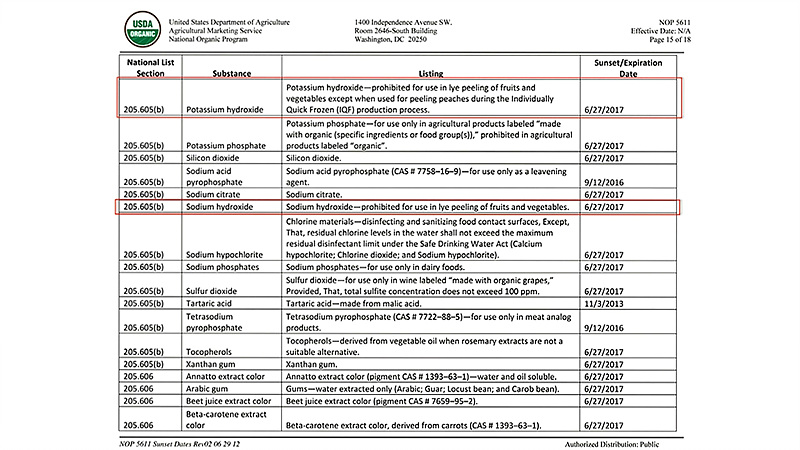 ⓒ jadam.kr Chemicals used in Jadam are allowed for organic production under USDA organic program.
The method of making liquid sulfur without heating was invented by Youngsang Cho in 2011. Mr. Cho did not patent the knowledge in order to share it with the farmers of the world. How to make JS is disclosed on Jadam website and books.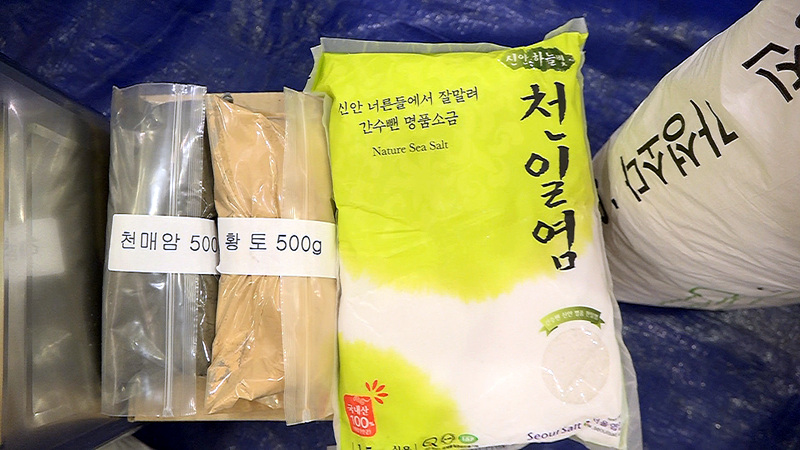 ⓒ jadam.kr Follow the exact measurement
Jadam sulfur is allowed to be used in organic production. It is no less effective than chemical fungicides. It also does not damage steel pipes and plastic, which is another great advantage. Jadam sulfur is also called red clay sulfur.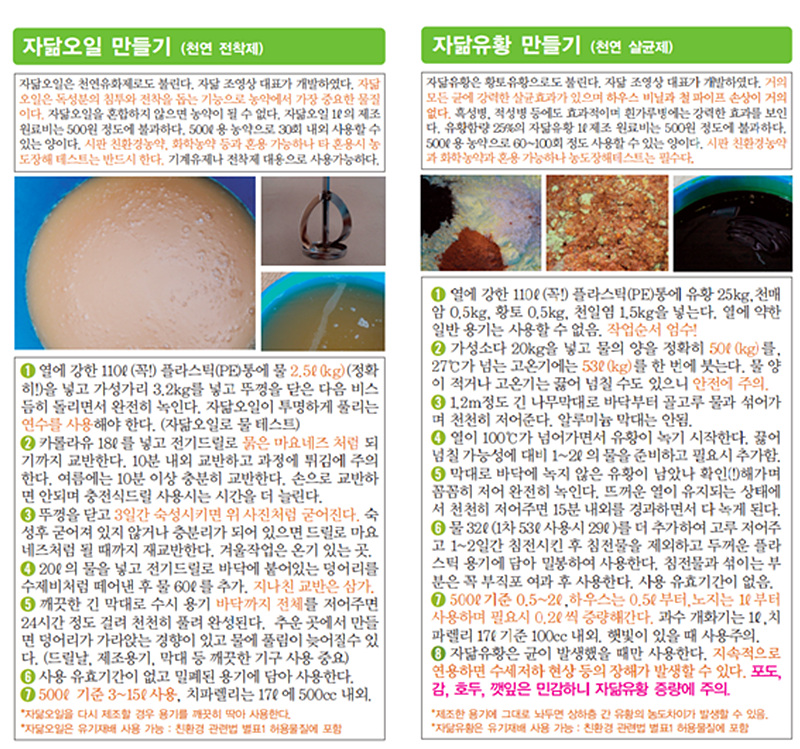 ⓒ jadam.kr
- Watch video (31 min)
Other articles by Youngsang ChoInterviewed on : 2015.10.20 15:53
<© 2015 Jadam All Rights Reserved>
#Youngsang Cho
#sulfur
#pesticide
#fungicide
#JS