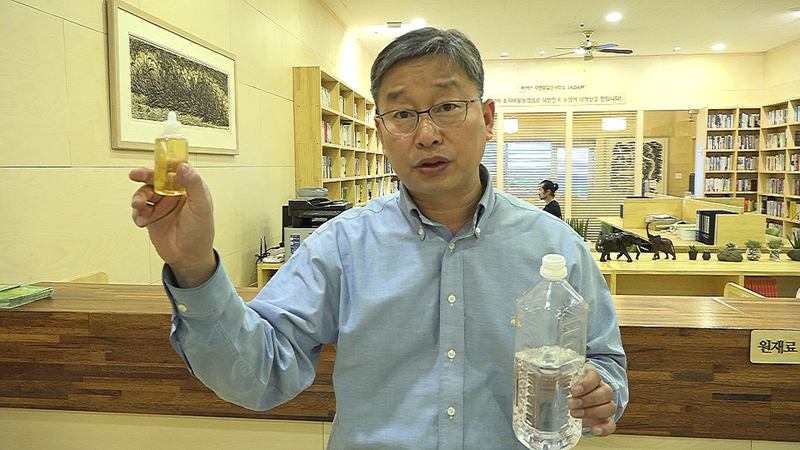 ⓒ jadam.kr Do a water teest to make sure it is soft water.

Extract herbal solution to use them against pests. Use them with Jadam Wetting Agent to turn them into powerful pesticide. The three herbs commonly used in Jadam are sunchoke, ginkgo, and dried roots of Korean pasque flower.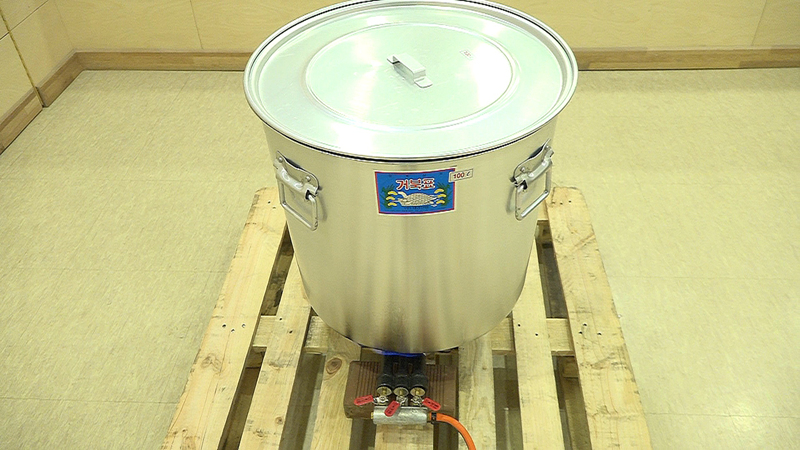 ⓒ jadam.kr Use a large pot.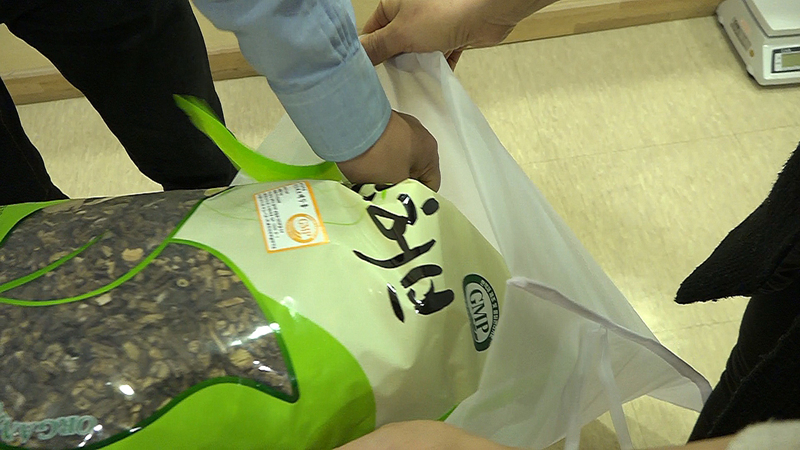 ⓒ jadam.kr Make a bag with cloth, put the herbs in it. This keeps the liquid clean.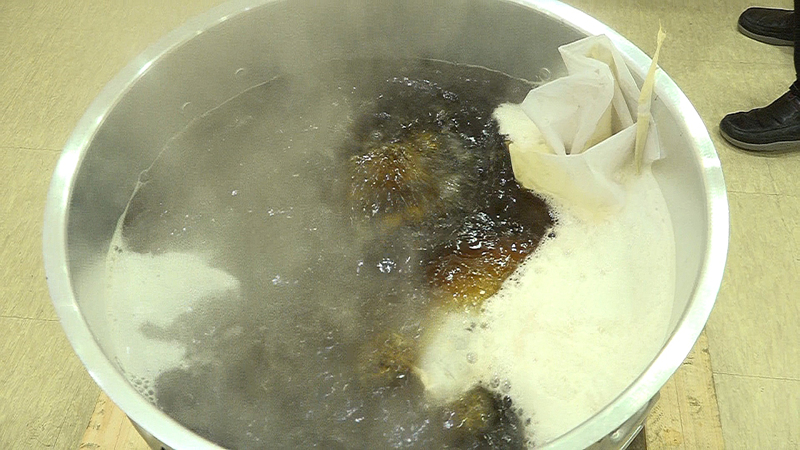 ⓒ jadam.kr Water starts to boil after about an hour.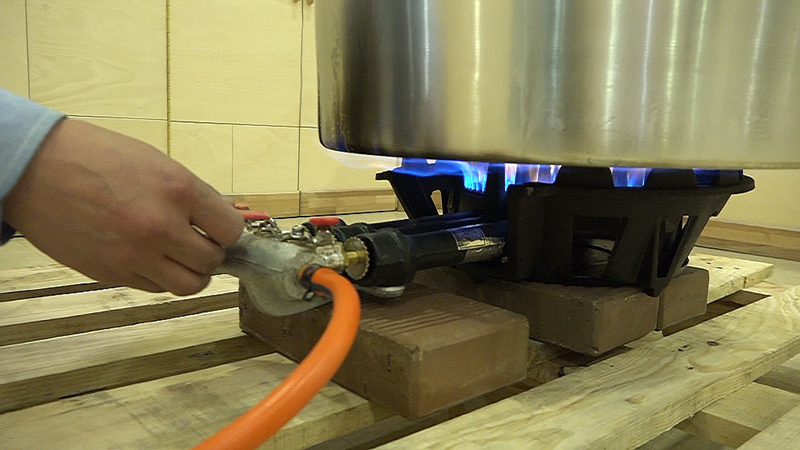 ⓒ jadam.kr Reduce heat after boiling to minimize evaporation loss.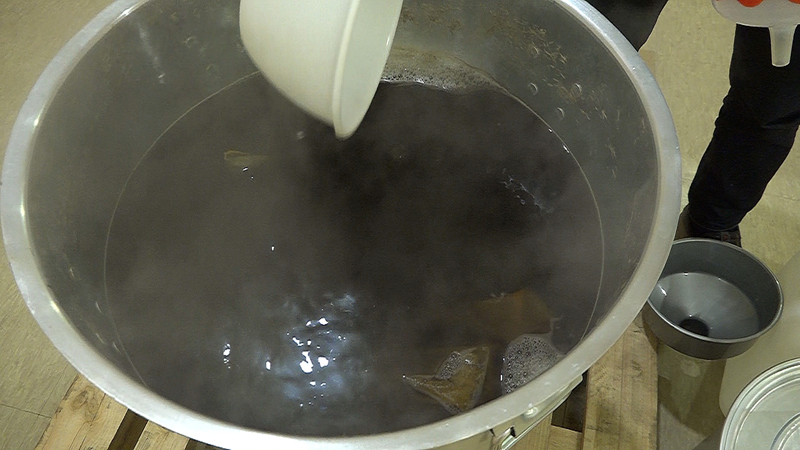 ⓒ jadam.kr Boil for five hours.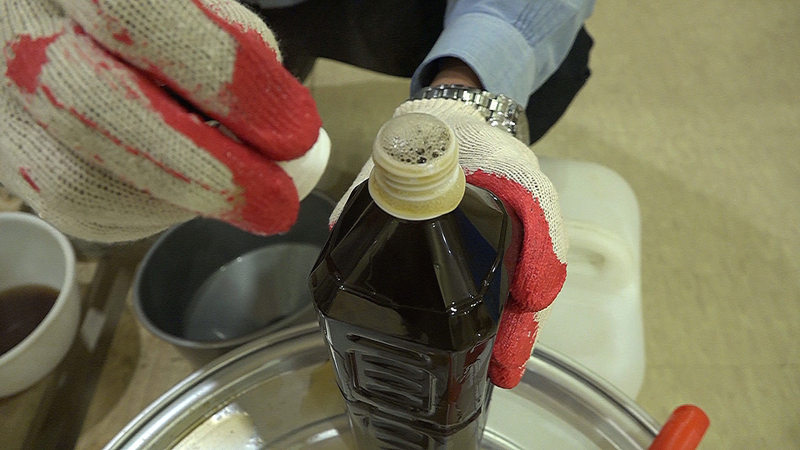 ⓒ jadam.kr Move the liquid into bottles. Do it while still boiling. Leave no air pocket.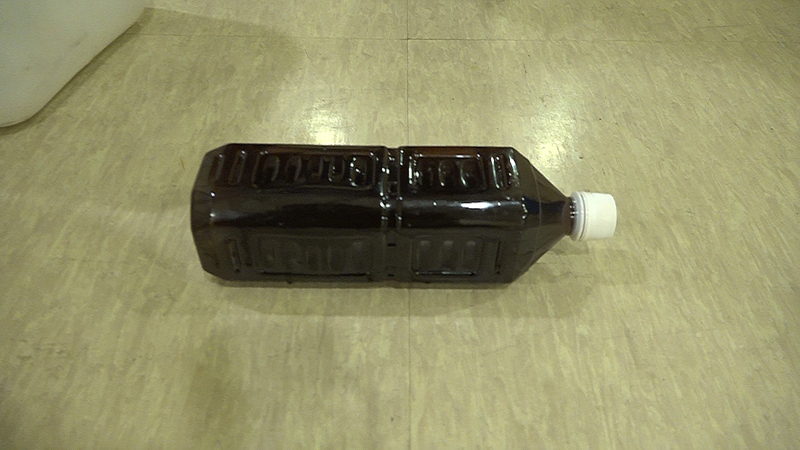 ⓒ jadam.kr Immediately lay the bottle on its side. This is a tip for long-term storage.
- Watch video (20 min)
Other articles by Youngsang ChoInterviewed on : 2016.01.05 17:18
<© 2016 Jadam All Rights Reserved>
#Youngsang Cho
#herb
#poison