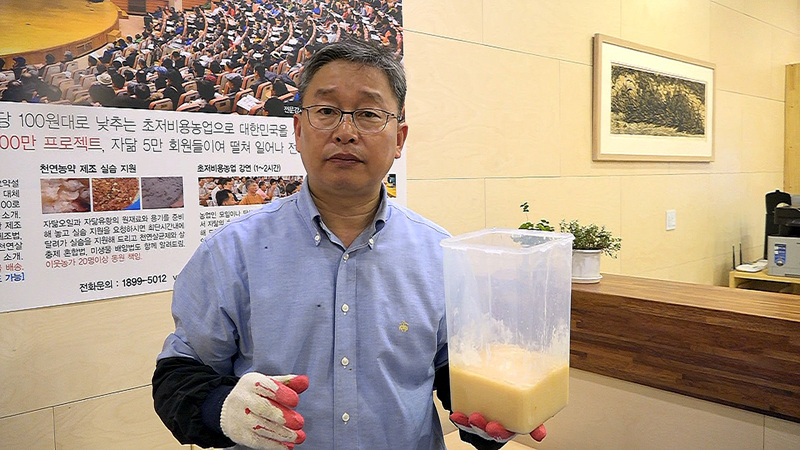 ⓒ jadam.kr
This method of making natural wetting agent without heating was invented by Youngsang Cho in 2011. He did not patent the technology in order to share it with the farmers of the world. JWA is permitted for use under organic regulations.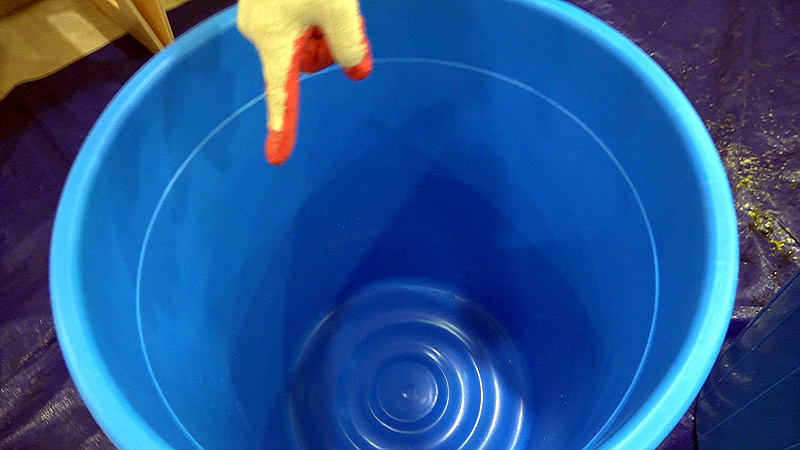 ⓒ jadam.kr The tools have to be immaculate.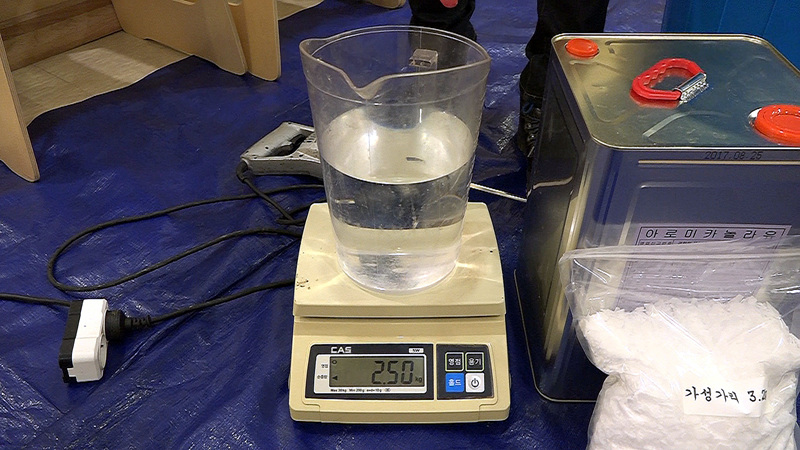 ⓒ jadam.kr Follow the precise measurement and order.
JWA helps the pesticide to penetrate into the pest. It is easy to make if you follow the instructions, but you have to follow it right!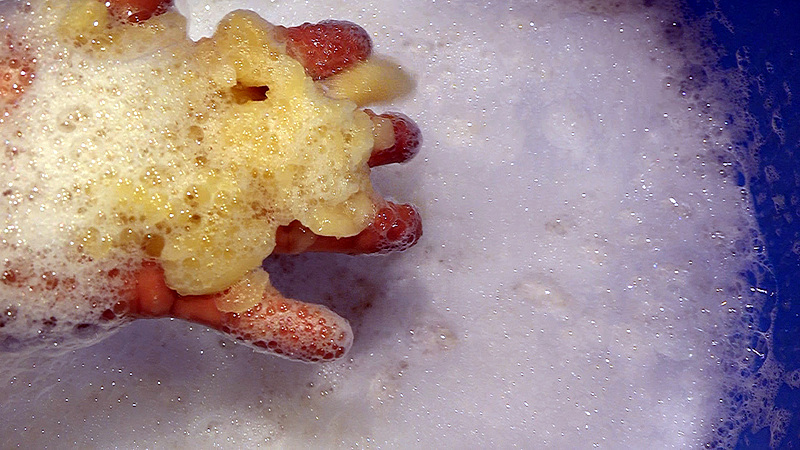 ⓒ jadam.kr Dissolving the solids after three days. It takes over 24 hours to dissolve completely.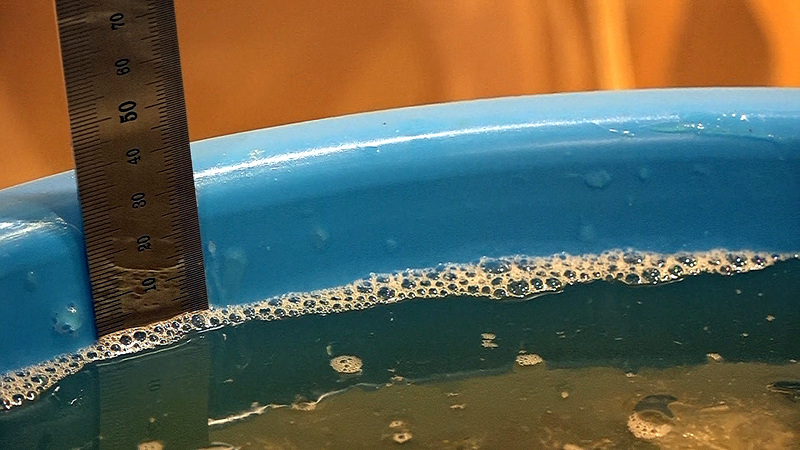 ⓒ jadam.kr It will not melt if water is short.
- Watch video (32 min)
Other articles by Youngsang ChoInterviewed on : 2015.10.30 16:47
<© 2015 Jadam All Rights Reserved>
#Youngsang Cho
#JADAM Wetting Agent
#JWA