- JADAM BOOK Video :
https://youtu.be/HeFmQ9UD2FA
- Where to buy books:
https://amzn.to/3cHjkOS
- JADAM web site :
www.jadam.kr
en.jadam.kr
- JADAM Youtube Channel :
JADAM Organic Farming
The SIMPLE DIY solution can reduce pesticide costs by more than 95%! You no longer have to rely on commercial pesticides. It is a powerful DIY solution that you have never experienced before. JNP is an organic pesticide that complies with USDA Organic Regulations. You can wash and eaten immediately after spraying. This book has amazingly sharp pictures. JADAM developed several core natural pesticide technologies manufacturing methods so that farmers can solve natural pesticides themselves and all technologies disclosed without patents. The use of self-manufacturing technology can dramatically reduce costs while increasing the control effect. Furthermore, it can completely replace chemical pesticides.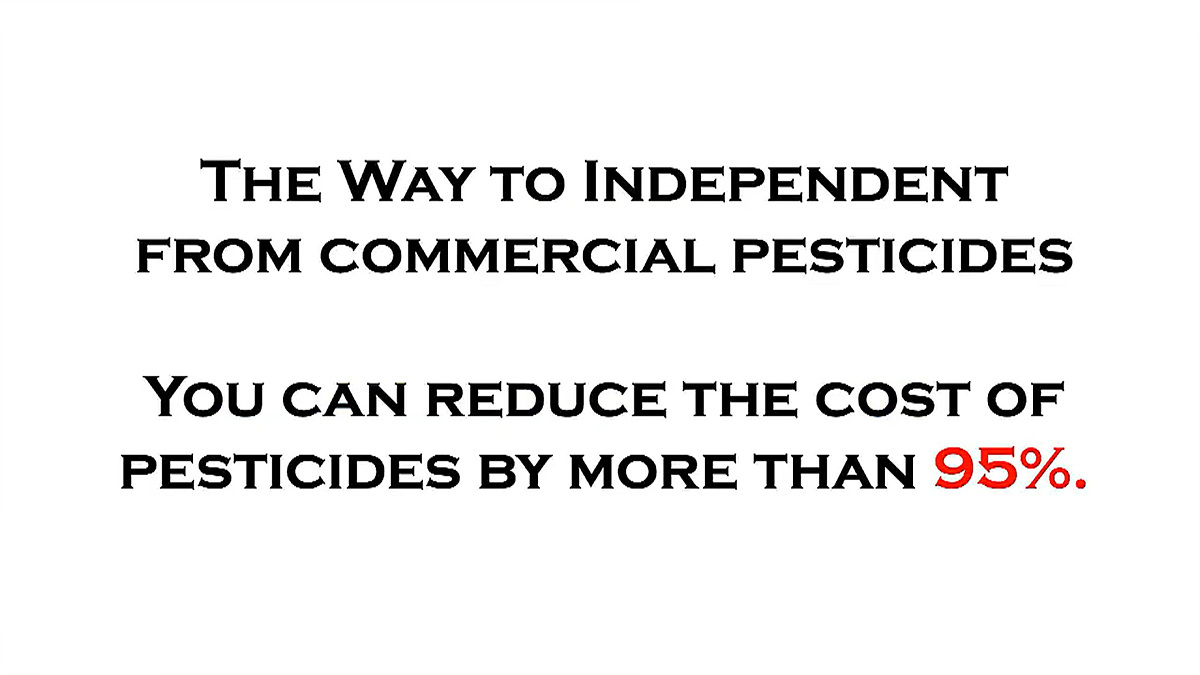 Farmers have been relying on agricultural input wasting hundreds of thousands of dollars. Now it is time to escape from the helpless high-cost agriculture dragged by giant agricultural corporations. This book introduces the easy way of making basic substances of eco-friendly pesticides that are using raw materials by the farmers themselves and suggests the proper mixing ratio of substances for each disease and pest. Apply the solution of this book to the field right away. If you compare the solutions with the effects of existing chemical or eco-friendly pesticide products, you will immediately confirm that JADAM Natural Pesticide (JNP) are out of the ordinary. You will find the practical possibility of Ultra-Low-Cost organic farming that can reduce the cost of pesticides by more than 95%. I shout to farmers around the world through this book. Free yourself from the subordination of agricultural chemicals and agricultural materials companies that you have had to be bound for a lifetime. All farmers who are left destitute and desperate, losing the initiative of technology by commercial enterprises and falling into a level of a mere.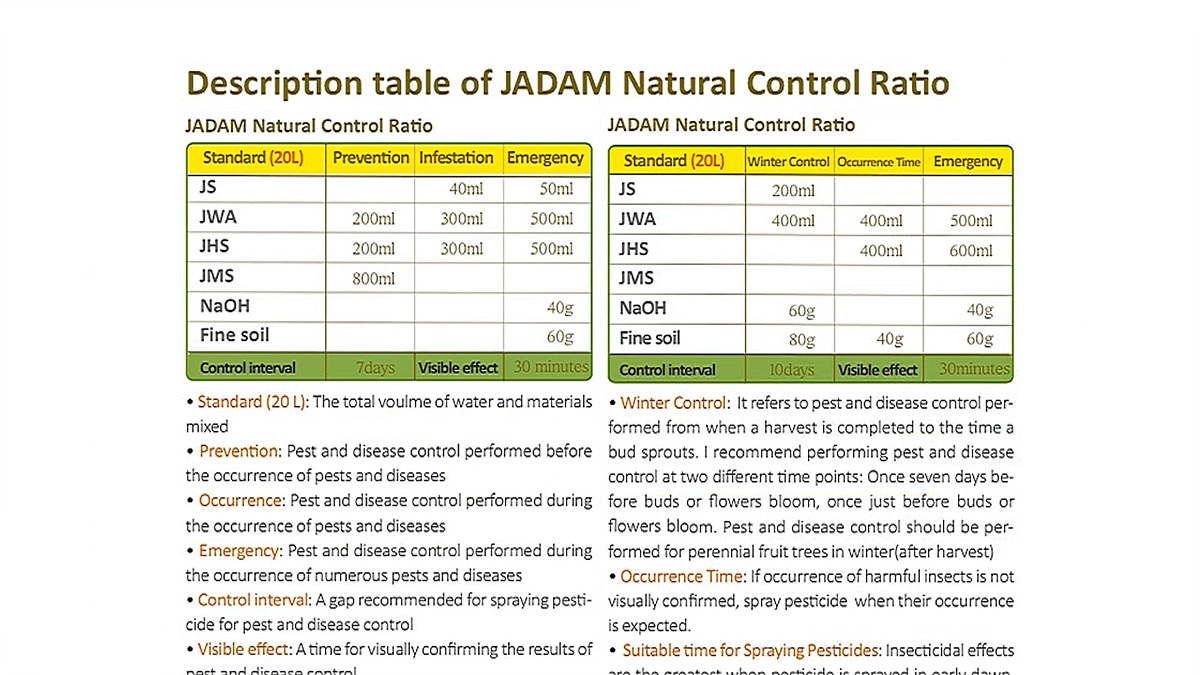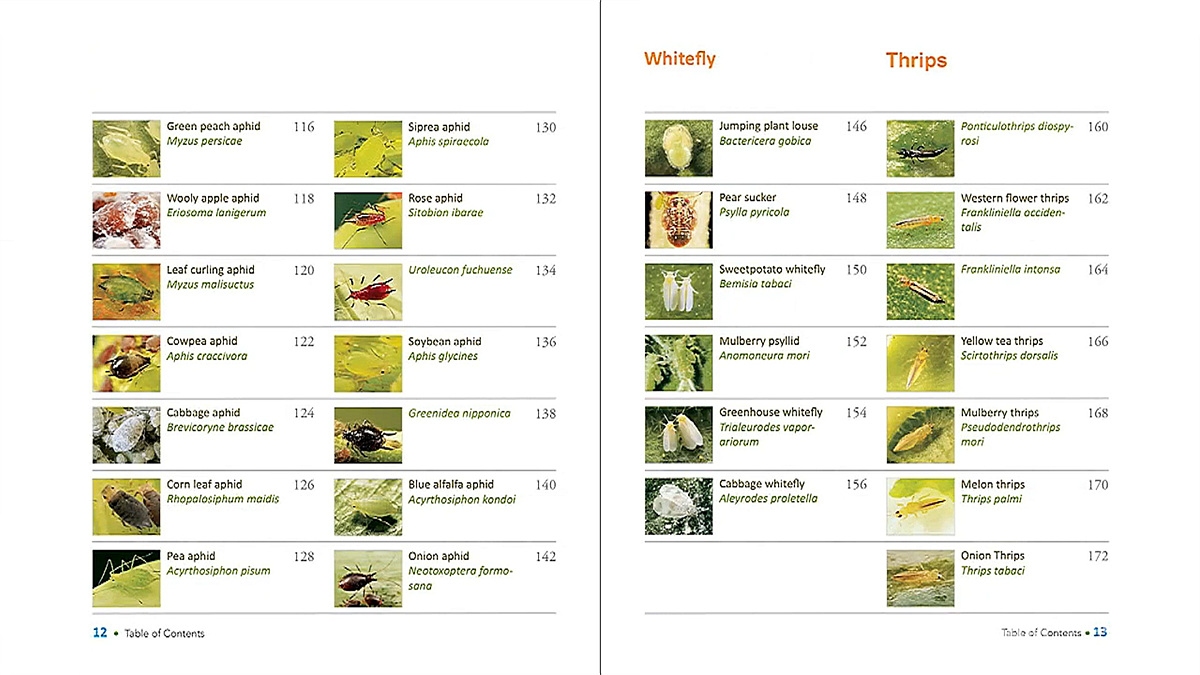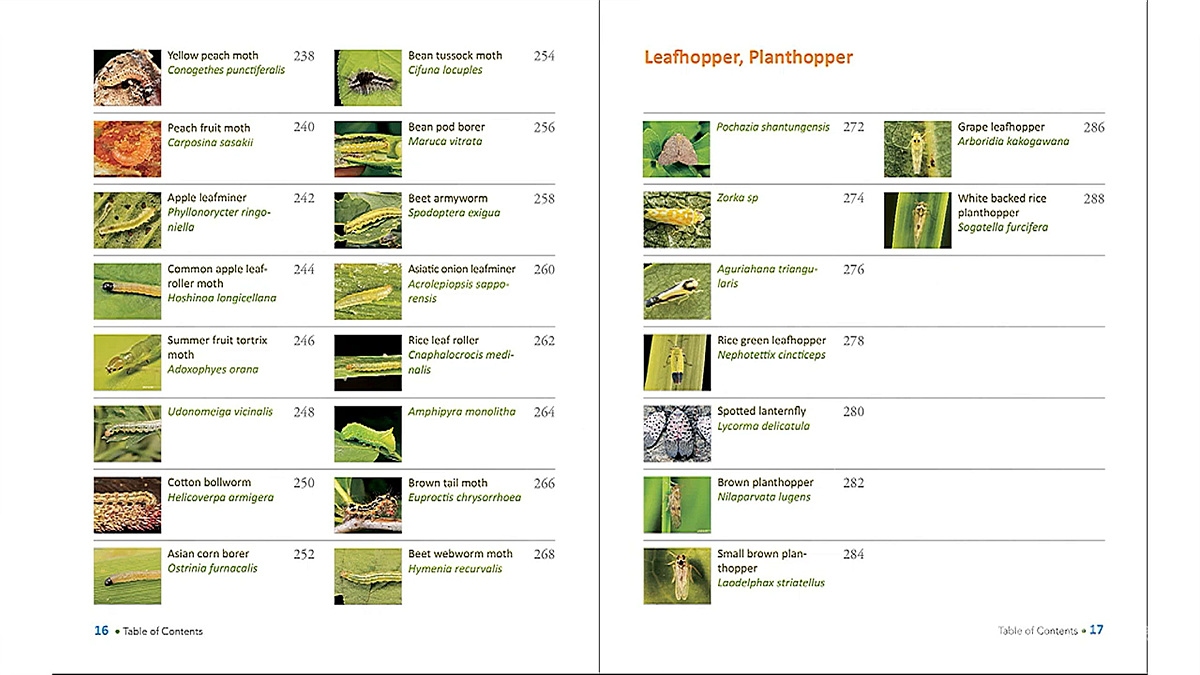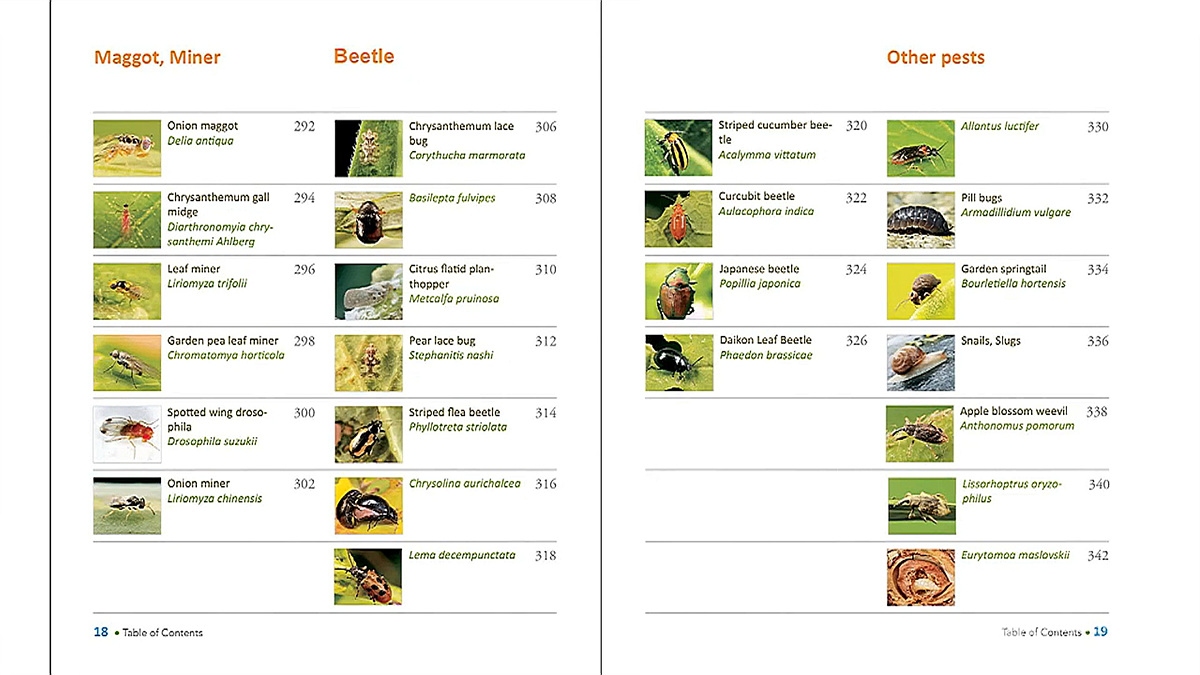 - Watch a video (3 min)
Other articles by Youngsang ChoInterviewed on : 2021.06.14 17:07
<© 2021 Jadam All Rights Reserved>
#Youngsang Cho
#sulfur
#pesticide
#fungicide
#Js
#POWERFUL DIY Solutions