JSA functions to evenly cover insects and bacteria with natural pesticides. Thus, the Natural Pesticide effect can be enhanced: JADAM has developed a natural wetting agent 'JADAM Wetting Agent' that can be made and used directly, reducing costs and increasing safety. Introducing the creation of JADAM Wetting Agent 20L, which can be used as a vegetable garden.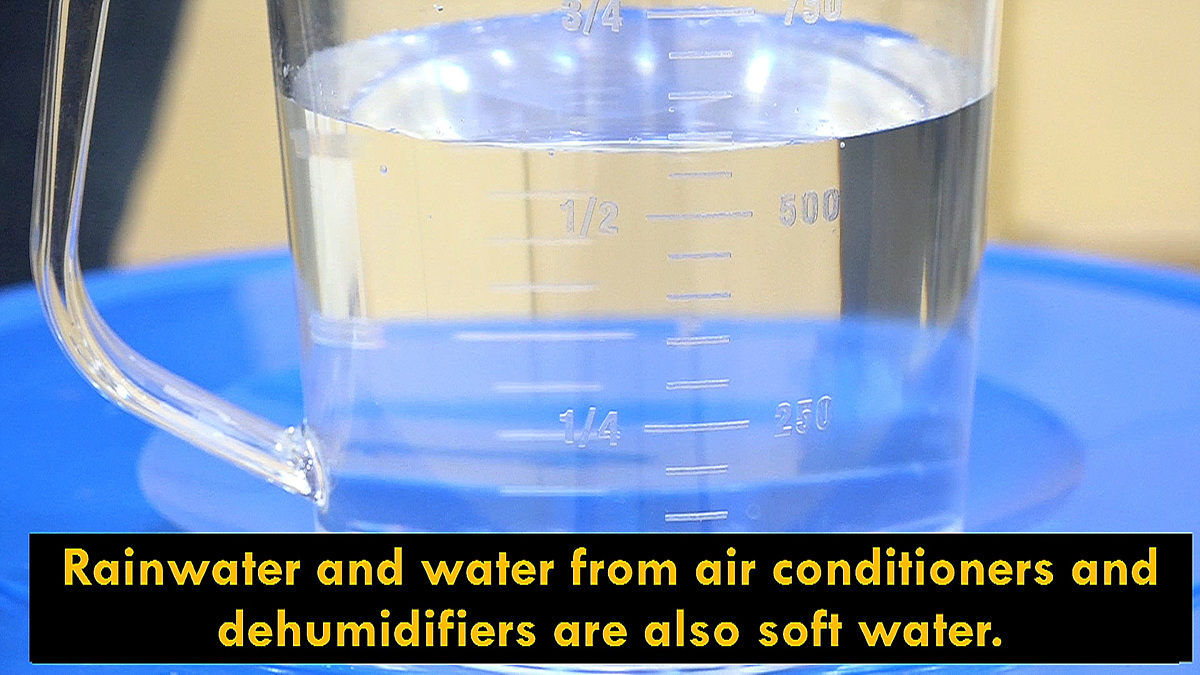 Must use soft water.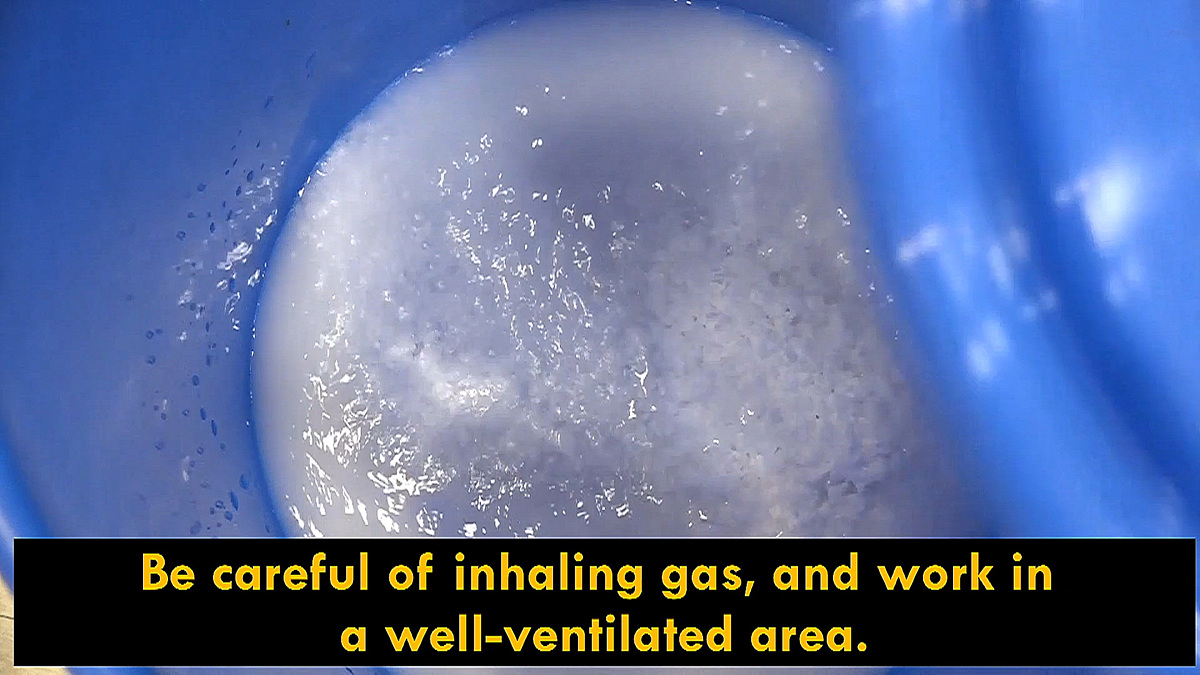 Potassium Hydroxide(90%) 640g + Soft Water 50ml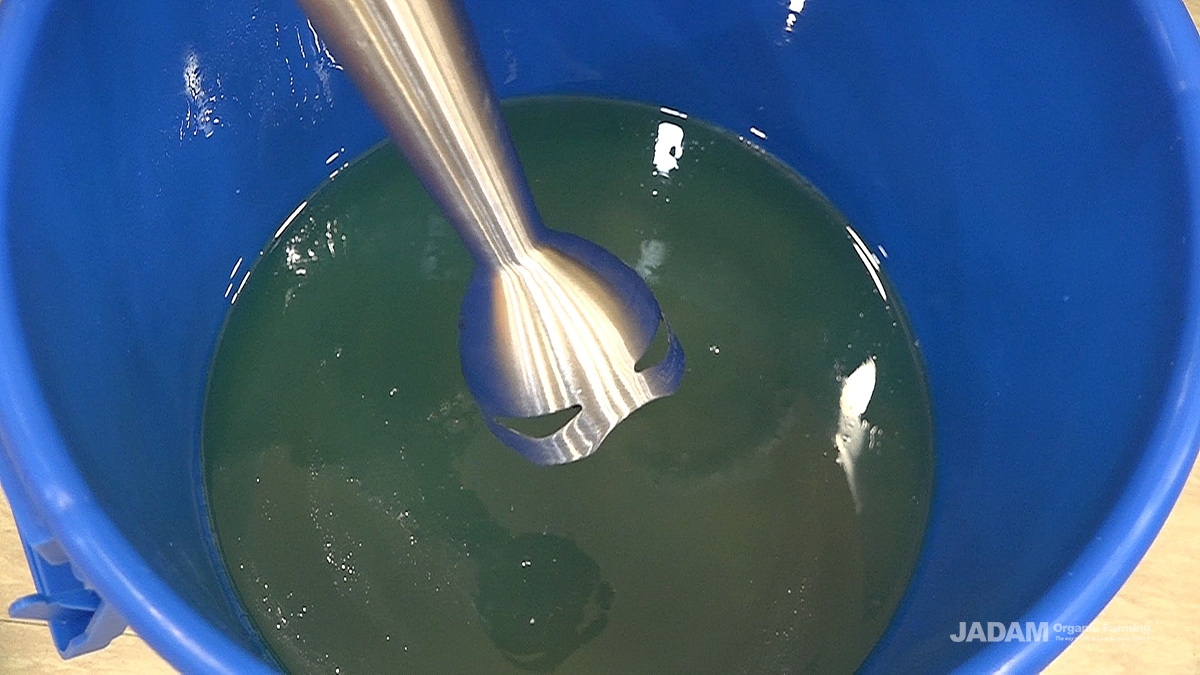 When the potassium hydroxide is completely dissolved, add 3.6L of Canola Oil and turn it back to a drill. At this time, the drill uses a clean one that is not contaminated.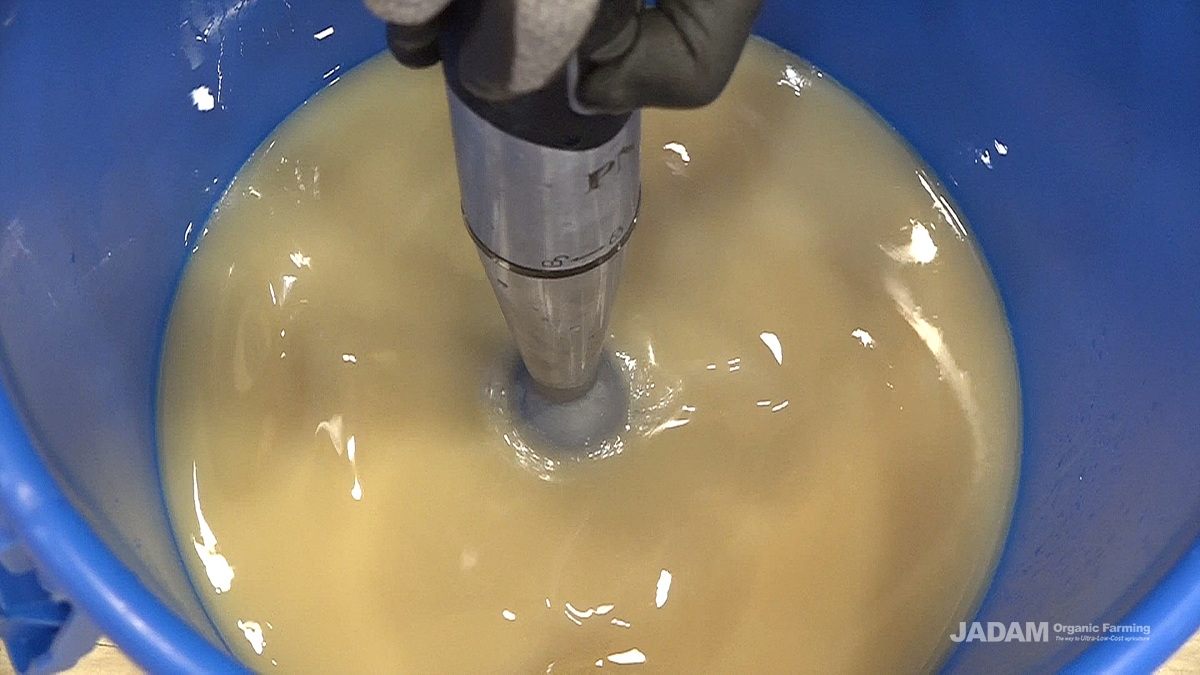 When the condition thickens, stop the drill and ripen it for more than three days.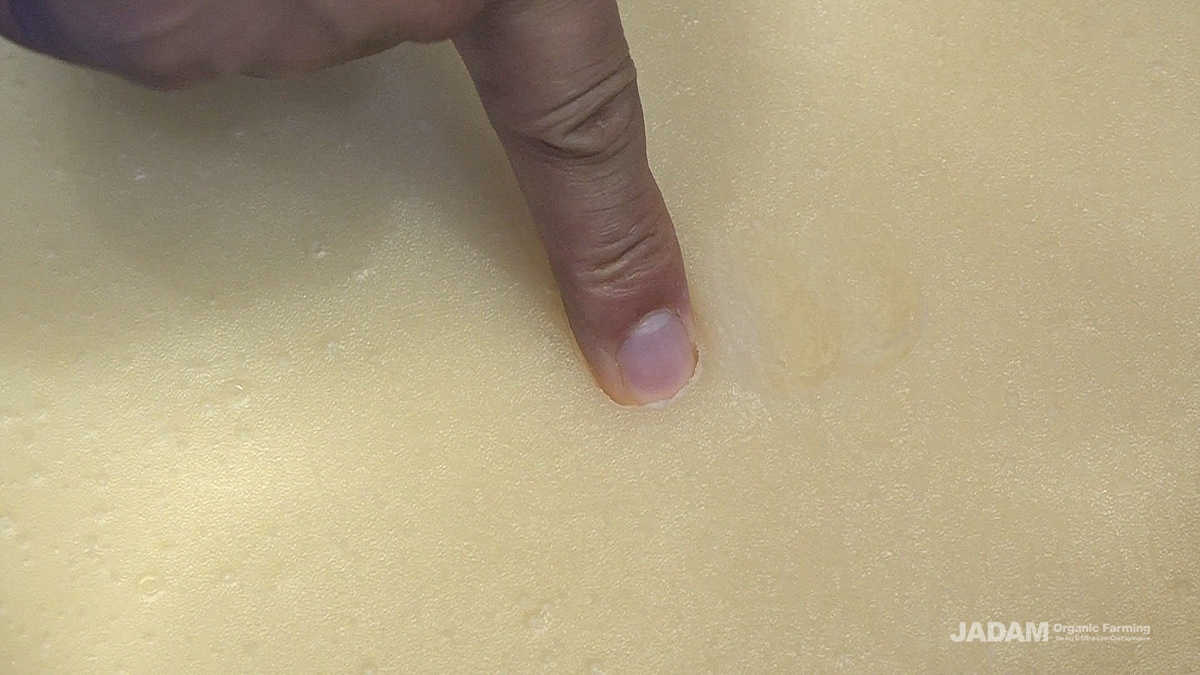 After three days, it doesn't go in even when pressed with hands and hardens like a soft soap.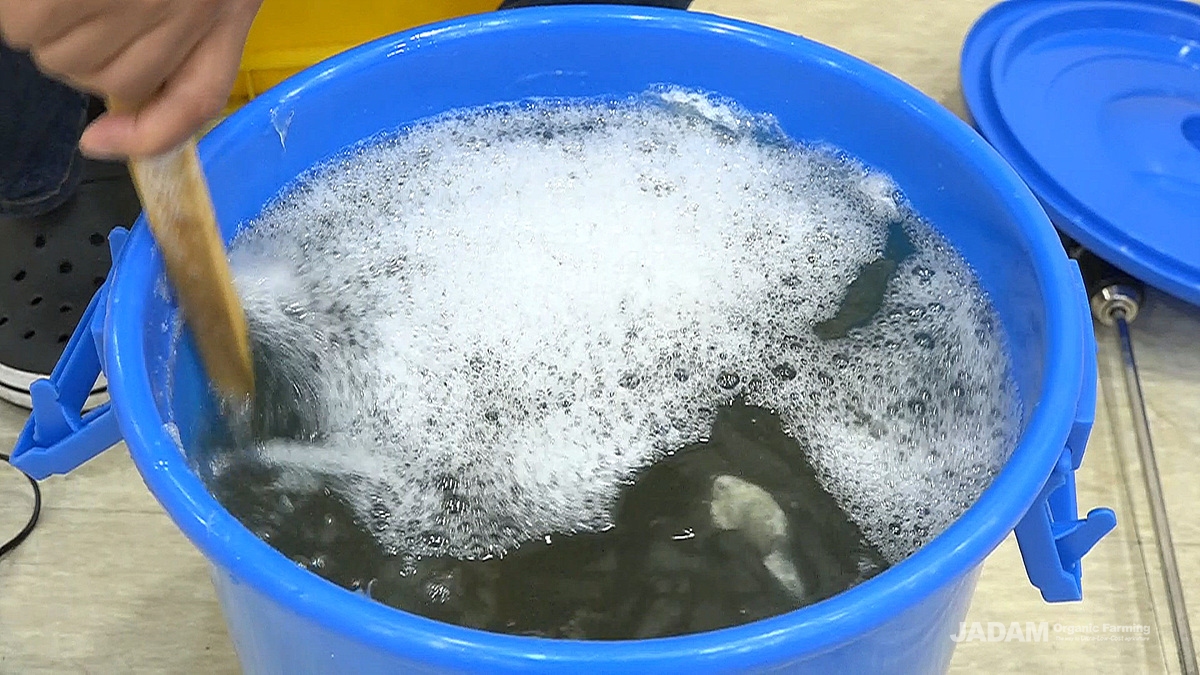 Add 4L of water and melt slowly.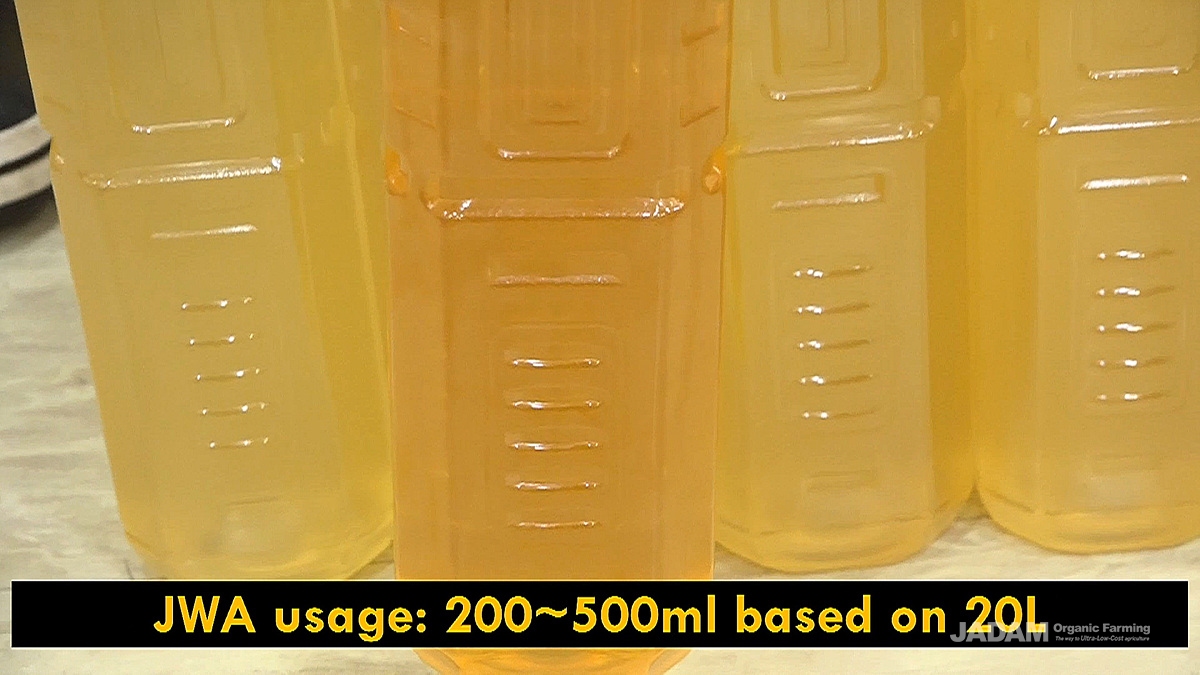 JWA 20L complete. JWA can also be used as a general detergent.
- Watch a video (9 min)
Other articles by Youngsang ChoInterviewed on : 2021.08.06 13:57
<© 2021 Jadam All Rights Reserved>
#Youngsang Cho
#wetting agent
#pesticide
#fungicide
#JWA
#POWERFUL DIY Solutions