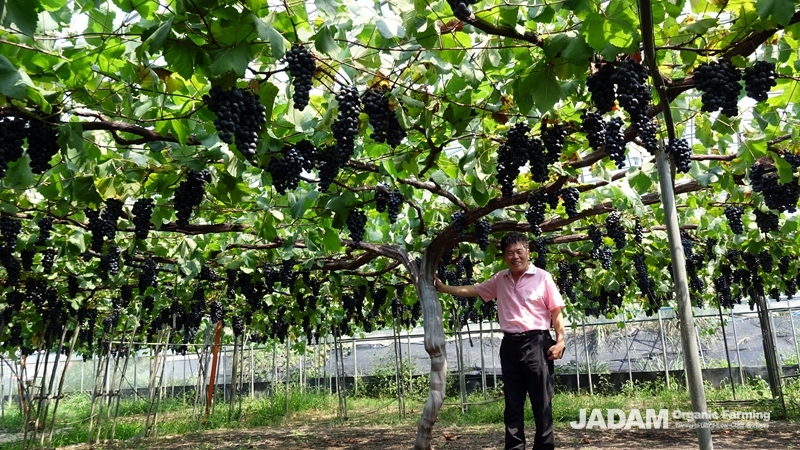 © 2018 JADAM All Rights Reserved
There is only few grape tree you can see but it is full pack of grapes. Last year there were 2,500 grapes per tree. But now there is 3,500 grapes. Mr Dukhyun Do who is master of organic grapes and have experience more than 22 years is expecting 4,000 grapes next year.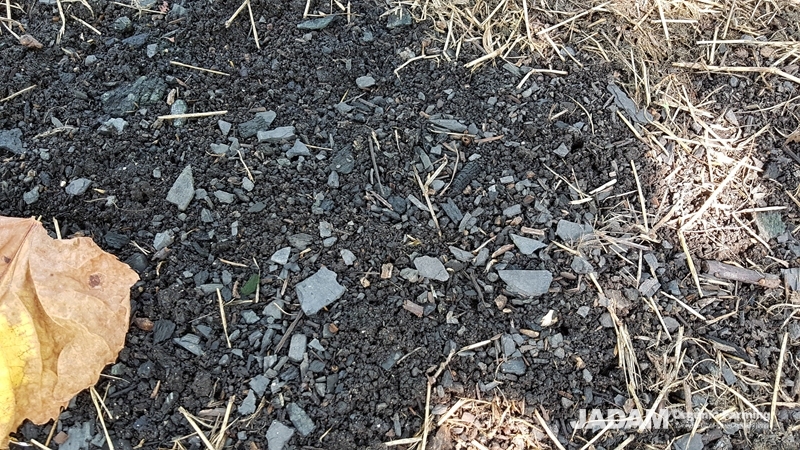 © 2018 JADAM All Rights Reserved
What will be the secret of this trees?
The answer is simple, Soil management and communication with trees.
Mr. Dukhyun puts more organic matters than any other people. For better understanding it means pasta with tons of vegetable on top. He ferment the input for about 1 year and uses it during December. Amunt is decieded by communicating with trees.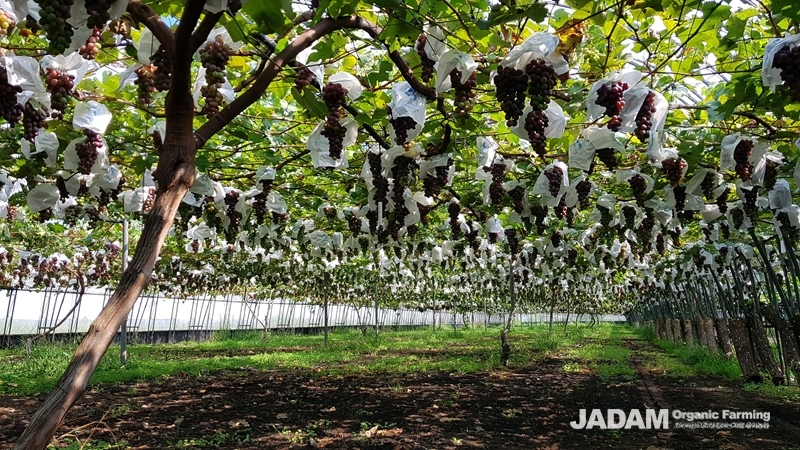 © 2018 JADAM All Rights Reserved
Translated by Sungwoo Cho
| | | |
| --- | --- | --- |
| | | Members only (Non-members may view once) |
Other articles by Kyeongho KimInterviewed on : 2018.11.09 17:51
<© 2018 Jadam All Rights Reserved>
##dukhyundo #grapes