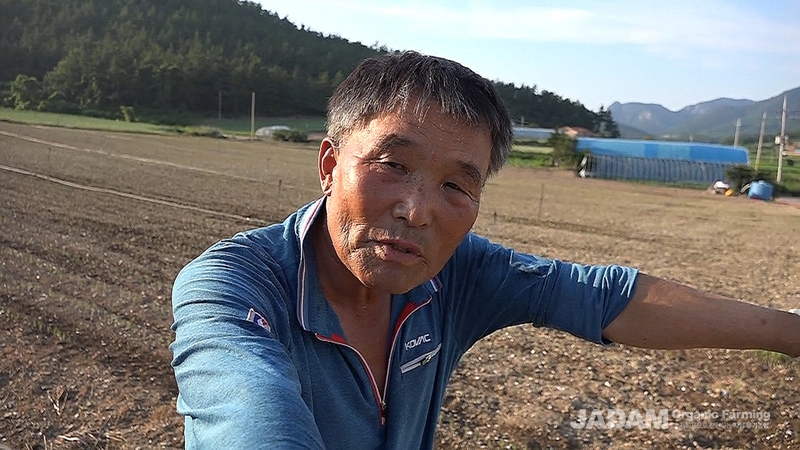 ⓒ JADAM All Rights Reserved 2016
Mr. Jeong is not young but is energetically managing big area of field. He is leader of a coop of twenty farming households. He reduced pesticide costs drastically after starting Jadam. He has confirmed himself that production cost can drop to below $100 per acre per year. Before, chemical pesticide cost reached $30,000 a year. Now, it's around $3,000.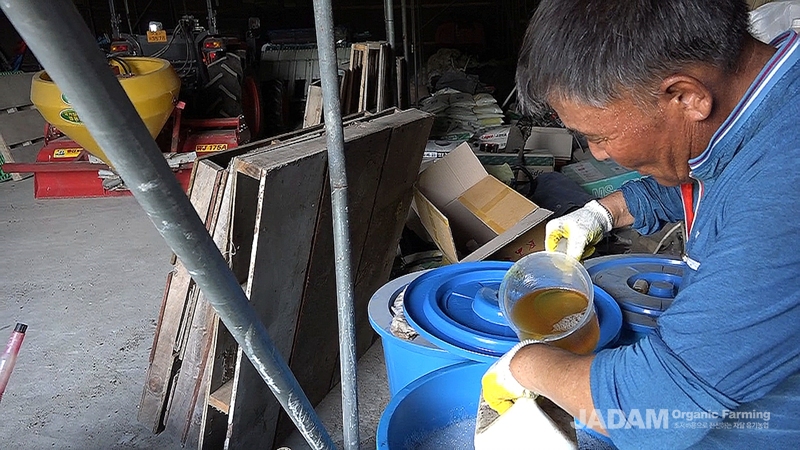 ⓒ
JADAM All Rights Reserved 2016
He also uses water softener because it increases pesticide effectiveness. He says people are strange because when he tells them how good Jadam method is, they agree, but they do not want to make a change. He even made for them, but still, it seems that making a change is not an easy thing.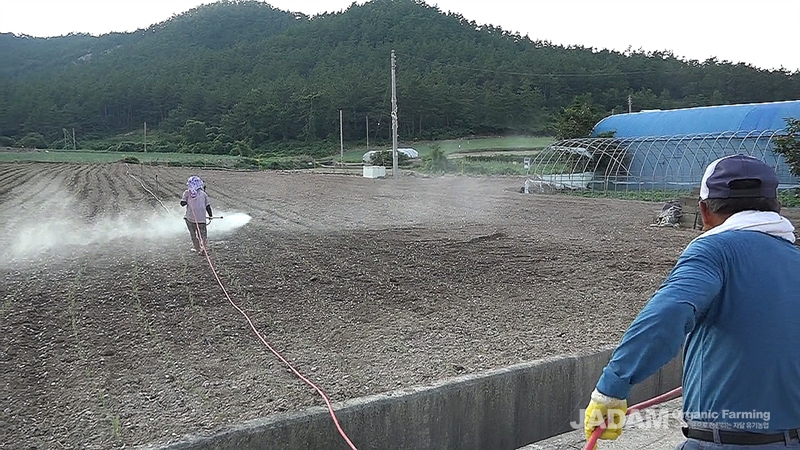 ⓒ
JADAM All Rights Reserved 2016
- Watch video (5min)
| | | |
| --- | --- | --- |
| | | Members only (Non-members may view once) |
Other articles by Kyongho KimInterviewed on : 2016.08.04 12:31
<© 2016 Jadam All Rights Reserved>
#Jindo
#Gilheun Jeong
#rice paddy
#leek
#low cost