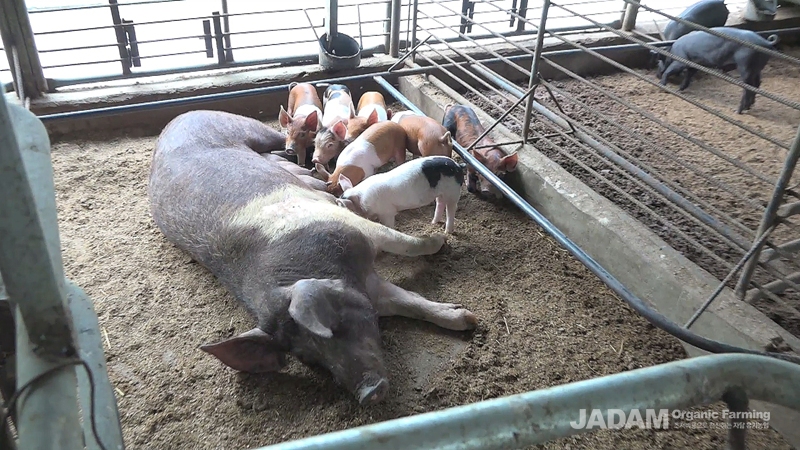 ⓒ

JADAM All Rights Reserved 2016
There has been a lot of changes after feeding the pigs with activated carbon mixed into the fermented feed. Most notable is that flies vanished. They used to carpet the trough and the dung spots, but now are rarely seen.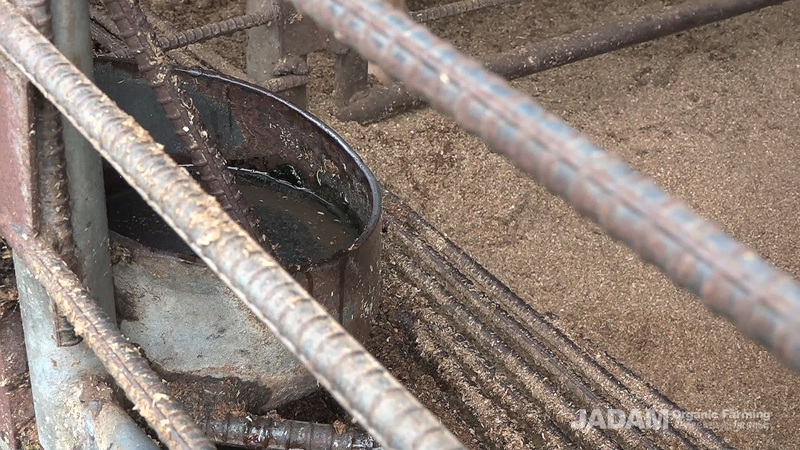 ⓒ

JADAM All Rights Reserved 2016
20 kg of activated carbon a month is sufficient
Mr. Kim says "I used peat coal at first. It was good in ridding flies. I changed to activated carbon because AC is porous and so is home for the microbes. I thought it'd be helpful also in improving the intestine conditions of my pigs. A sack of AC weighing 20 kg is about $80. I'd use it a month. Before, flies would flood the trough; but now look. there are none."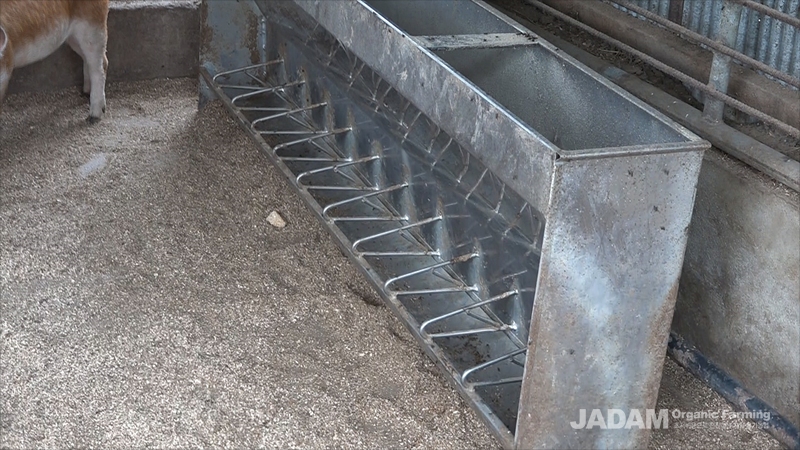 ⓒ

JADAM All Rights Reserved 2016
- Watch video (4 imn)
| | | |
| --- | --- | --- |
| | | Members only (Non-members may view once) |
Other articles by Youngsang ChoInterviewed on : 2016.07.21 14:47
<© 2016 Jadam All Rights Reserved>
#Seongdu Kim
#organic pig
#pig farm
#swinery
#flies
#fly
#activated carbon