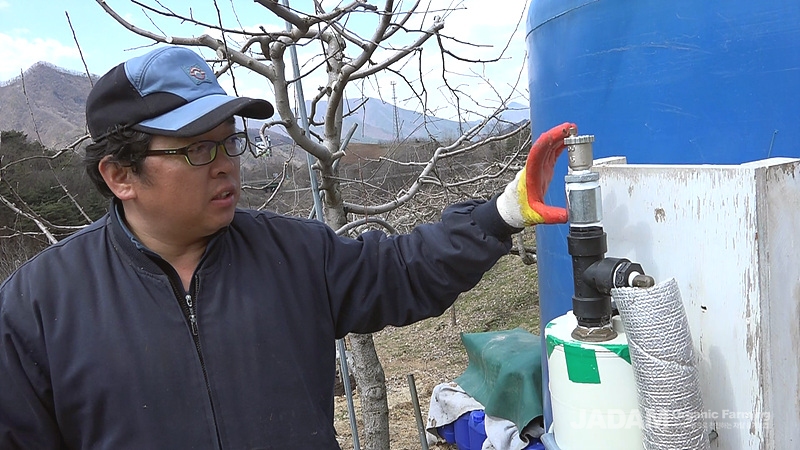 Mr. Yoon made improvements on his water softener
It has been 2 years since Jzdam started supplying water softener. Mr. Yoon purchased Jadam water softener Feb, last year and has been using it since. The water in his region of Danyang has high calcium. Water softener greatly increased the effectiveness of pesticide.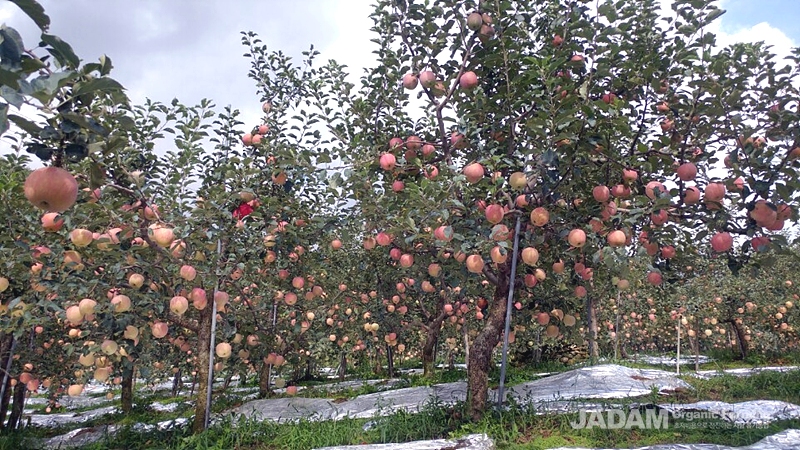 Mr. Yoon uses water softener for both natural and chemical pesticide.
Mr. Yoon says "After using water softener, the pesticide definitely coats onto the leaf well. I can spray less and save money. It's great."
- Watch video (2 min)
| | | |
| --- | --- | --- |
| | | Members only (Non-members may view once) |
Other articles by Muncheol RyuInterviewed on : 2016.09.08 21:58
<© 2016 Jadam All Rights Reserved>
#Younghwa Yoon
#apples