This is a rare eupterygidae. It was found on roses and scarlet berries in Japan. I saw it on a rose for the first time so I took the picture.
I have no idea how it is harmful to other crops because there is not much information about Aguriahana triangularis even on the internet.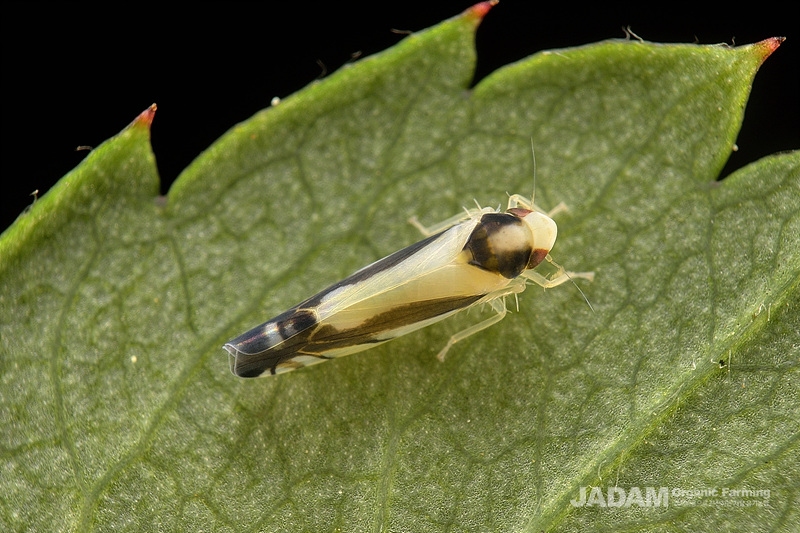 © 2016 Jadam All Rights Reserved
Aguriahana triangularis adult
Its front chest and front wings have black band on both side.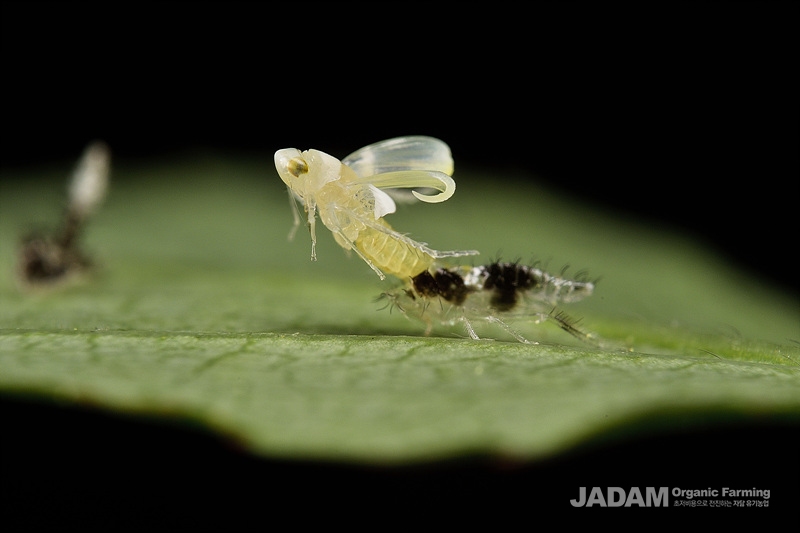 © 2016 Jadam All Rights Reserved
the transformation of Aguriahana triangularis pupa to adult
Aguriahana triangularis
Hemiptera jassidae

Scientific name: Aguriahana triangularis
Size: around 3.8mm
Hosts: rose, scarlet berries
Distributions: Korea, Japan, Taiwan
© 2016 Jadam All Rights Reserved
late-instar aguriahana triangularis larva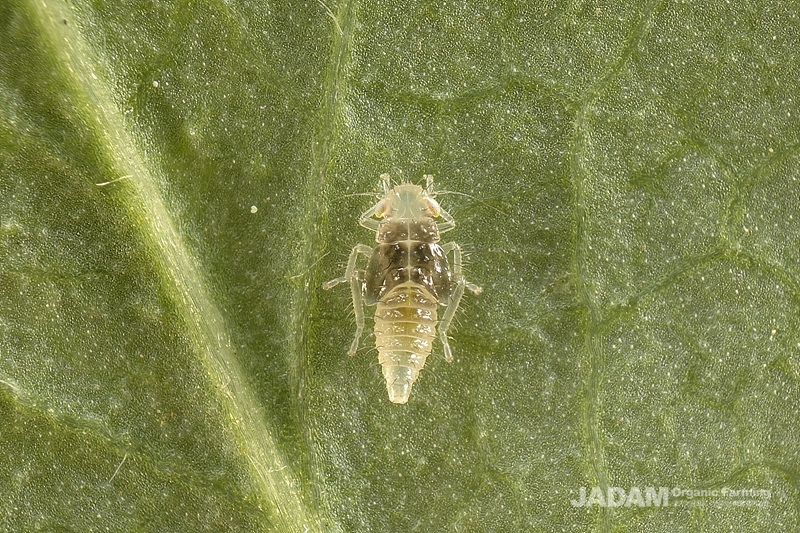 © 2016 Jadam All Rights Reserved
early-instar larva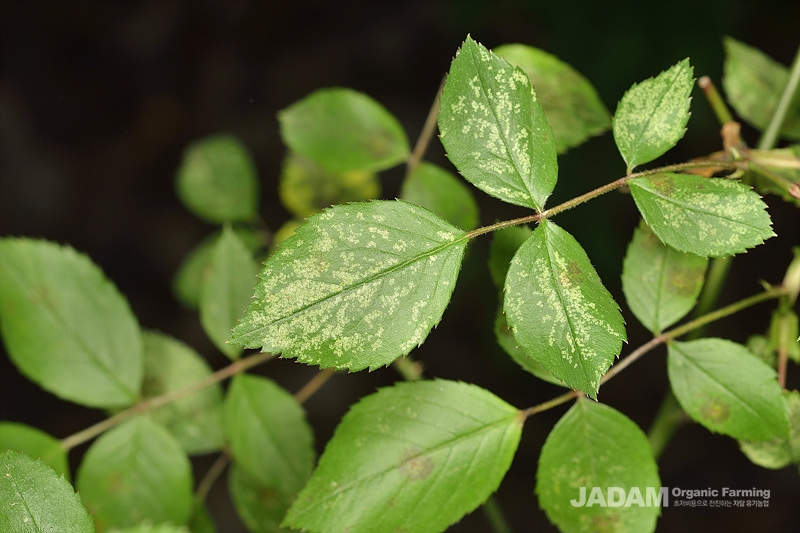 © 2016 Jadam All Rights Reserved
damaged rose leaves by aguriahana triangularis

Translated by Sunyoung Cho
Other articles by Deogkee ParkInterviewed on : 2016.05.01 22:06
<© 2016 Jadam All Rights Reserved>
#Teokgi Park
#insect