Filtering JMS For Drip Tape?
2021-03-23 08:47:54
|
read: 1523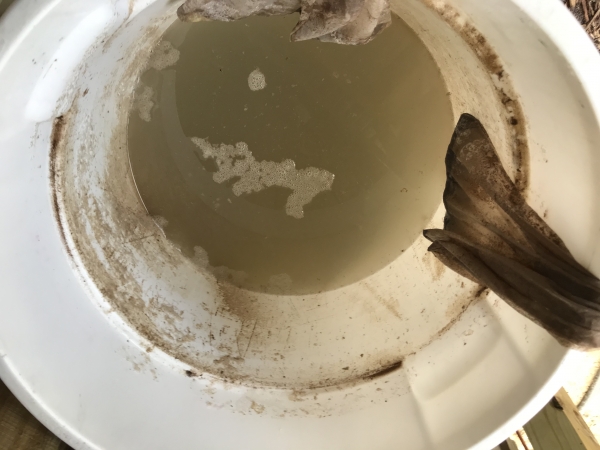 What is a good filter to preserve the JMS but not clog the filter or drip tape?

I need 155-200 mesh.

Maybe my JMS is too thick? I keep getting filter clogs from the organic living matter microbes. Should I dilute it more?
2021-03-23 08:47:54